Do you know who should have a website?
*If you are a student.
* If you are a tutor or want to become a tutor and start working from home.
*If you have your business whatever it maybe even a small pin to big ship everyone should have a website.
* If you have an ambition of becoming very rich in life and achieve great heights, and lead a life with a lavish lifestyle.
Who doesn't need a website?
·

The person who is a daydreamer

·

The person who is just curious and not serious in life

·

The person who is living in a negative world and only thinking about the failures

·

The people who are just collecting all the information's but not taking any action due to fear in life.

·

The person who is not having any ambition in life.
If you are serious and in the first category then contact us.
What you get if you contact us? Free training ebook, with complete support, until you are successful, our aim is only your success, we will help you until you achieve that, without sting attached.
Make your website now and start earning immediately, it's very easy and simple we will guide you step by step.
Make your business visible to the entire world with Websites + Marketing. No tech skills needed.
New markets offer added business opportunities for you. You can start offering your products to a completely new audience, resulting in an increased top line.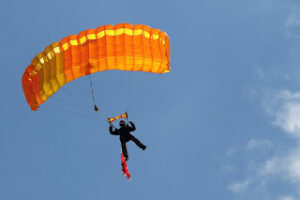 this picture is taken from creative commons of Wikimedia